Looking for information re: Judith K. Dial & Thomas A. Easton's anthologies?
Visions of Tomorrow

, was published by Skyhorse Publishing in 2010. You can buy a paper book or an ebook.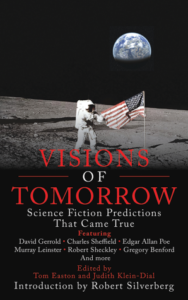 Impossible Futures

(2013) and

Deco Punk

(2015) were published by Pink Narcissus Press. You can purchase dead tree copies or ebooks from the publisher.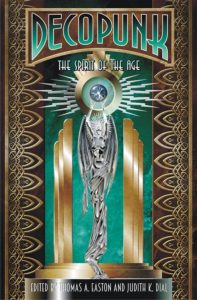 Conspiracy!

, was published by NESFA Press in 2016. You can get paper or an ebook from NESFA Press.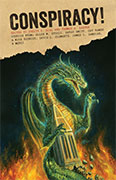 Forthcoming! Fantasy for the Throne: One-Sitting Reads will be published by Fantastic Books in 2018. Release date: Albacon, Sept. 9, 2018.